---
New technology
Taking technology to the next level in urological medicine.
---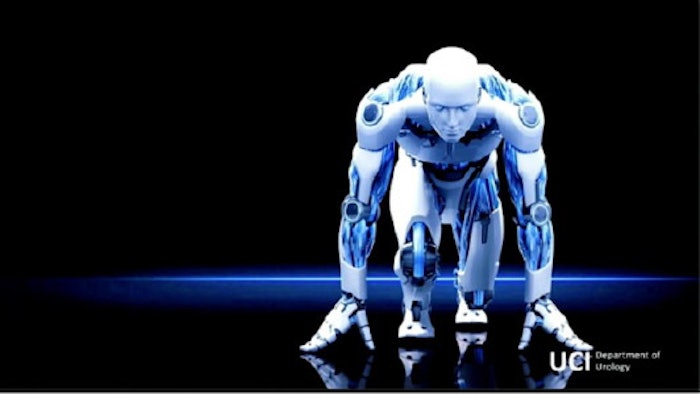 Cutting-edge technology and its role in urology took center stage at AUA2021.
A panel discussion on artificial intelligence (AI) was proof that if the future is not already here, it is not far away, during the session "Artificial Intelligence Application in Urology." AI is already being used to solve complex problems in urologic oncology, and some investigators are using it to accurately segment the prostate by zone and find higher-order patterns to predict outcomes.
During this year's SURS Distinguished Lecture, Raju Thomas, MD, MFCS, FRCS, MHA, described how far technology has come in "21 Years of Robotic Surgery: My Advice to the New Generation of Surgeons."
Visit AUA2021 Daily News Online for more articles.