---
Correction
An update to the Sunday edition of AUA Daily News.
---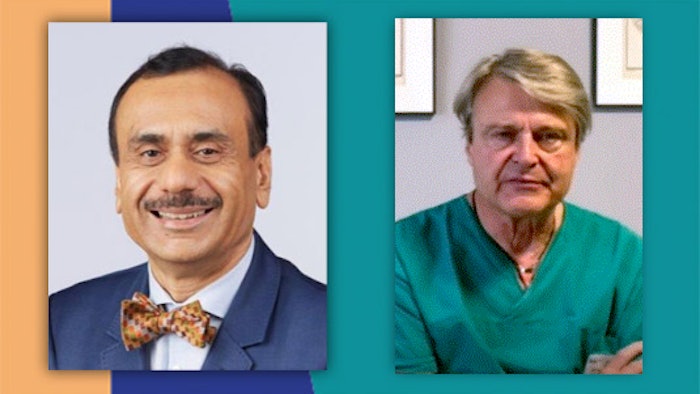 Joseph A. Smith Jr., MD, the William L. Bray professor in the Department of Urologic Surgery at Vanderbilt University in Nashville, was scheduled to moderate the session "Retzius-sparing robotic radical prostatectomy debated." However, because of technical difficulties, Dr. Smith's introduction did not load properly, so he was unable to participate as scheduled. This session was featured in an article in Day 3 of the AUA2021 Daily News (p. 11). All quotes attributed to Dr. Smith in this article are incorrect and should have been attributed to Aldo Bocciardi, MD, director of the Urology Department at the Niguarda Ca' Granda Hospital in Milan. The article itself has been corrected and resupplied here.
Visit AUA2021 Daily News Online for more articles.