---
Prudent use of antibiotics recommended for recurrent urinary tract infections
A summary of the new 2019 AUA guideline on recurrent urinary tract infections (rUTIs) in the index female patient will be presented at the instructional course on Sunday.
---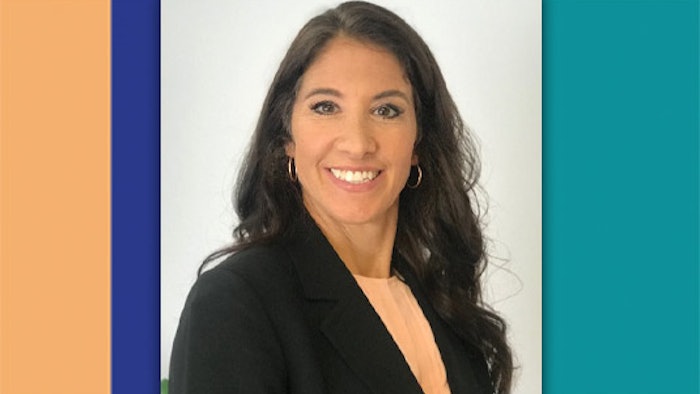 Antibiotic resistance is one of the biggest public health challenges of our time. At least 2.8 million people each year in the U.S. get an antibiotic-resistant infection, 35,000 of whom die, according to the U.S. Centers for Disease Control and Prevention. With antibiotic resistance on the rise, it is essential that antibiotics for UTIs be prescribed appropriately. 
Sunday's "A Guidelines-Based Approach to the Management of Recurrent UTIs" will review the new 2019 AUA guideline on rUTIs in the index female patient. Clinical guidelines for diagnosing, treating and preventing rUTIs have evolved dramatically over the past decade due to insights into the pathophysiology of rUTI, a greater appreciation of the adverse effects of antimicrobial therapy, rising rates of antimicrobial resistance and improved reporting of the natural history and clinical outcomes of acute cystitis and rUTI.
"Over the years, however, there continues to be overuse of empiric antibiotic therapy, which has resulted in collateral damage—sequalae that occur as a result of treating UTIs with multiple antibiotics," said Jennifer Anger, MD, MPH, the session's director. Dr. Anger is professor of urology at Cedars-Sinai Medical Center in Los Angeles.
In Sunday's session, Dr. Anger will lead an instructional course with Una J. Lee, MD, a urologist in the section of urology at Virginia Mason Medical Center in Seattle; Toby C. Chai, MD, who has received national attention for his work in the treatment of urinary incontinence and is chief of urology at Boston Medical Center and professor of urology at Boston University; and Ann E. Stapleton, MD, medical director at the Clinical Research Center Institute of Translational Health Sciences at the University of Washington in Seattle. The panelists will discuss the evidence and rationale behind the 2019 rUTI guidelines and provide a case-based treatment algorithm for rUTIs in women.
Panelists also will discuss the concept of antibiotic stewardship: treating patients with the most judicious methods possible.
"To reduce collateral damage, we recommend culture-based targeted antibiotic therapy," Dr. Anger said. "With few exceptions, we need to avoid empiric therapy, the classic situation in which patients call with symptoms and we treat over the phone, which can contribute to the overuse of antibiotics."
The new AUA guideline also incorporates telemedicine. After a telemedicine appointment, patients can be sent to a lab for clinical confirmation (urinalysis and culture) before receiving an antibiotic prescription, if necessary.
Using a case-based approach, presenters will highlight the most important elements of the new AUA guideline on rUTIs in the index female patient to help health care providers follow the new, more prudent treatment guidelines.
"There are important first line antibiotics that are recommended that have less collateral damage than other choices," Dr. Anger said. "Treating more prudently with antibiotics will ultimately improve patient health." 
Visit AUA2021 Daily News Online for more articles.