---
Understanding compensation models in a rapidly changing business environment
Acquire working knowledge of a range of physician compensation models commonly seen in clinical practice.
---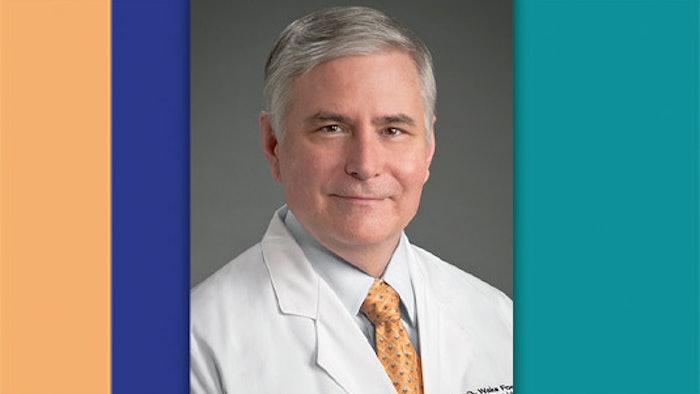 Not surprisingly, compensation models have always been a topic of great interest for physicians. However, with today's rapidly changing urology business environment, these models are constantly changing as well, becoming all that more elusive to physicians. This phenomenon is especially true for residents who have spent the last several years of their lives focused on learning pathophysiology and management of urological disease. Upon being thrust into the workforce, they often lack a basic understanding of physician compensation and find themselves unable to make educated and informed decisions regarding employment opportunities best suited to their professional and personal needs. 
Whether you are a resident, fellow or young urologist just entering the workforce, an established physician considering future employment opportunities, a senior physician considering retirement or a manager of a urological practice, this two-hour course will equip you with a working knowledge of a range of physician compensation models commonly seen in clinical practice, including academic, nonacademic, independent large and smaller group private practices and health system-employed physicians' models, as well as groups owned by private equity companies. With a foundational understanding of the various compensation models available, you will be able to make informed and educated decisions regarding employment opportunities and optimally position yourself for success at any stage of your career.
Join us today to engage with expert faculty as they present a comprehensive overview of urology physician compensation models that includes:
National trends in various physician compensation models
Structure and operation of productivity-based compensation, specifically relative value unit-based models
Structure and operation of salary-based compensation systems, bonus structures (including withholds for non-productivity measures), benefits and specific considerations in groups owned by private equity investors, as well as factoring ancillary income into other forms of base compensation
Challenges and pitfalls associated with the implementation and ongoing management of compensation models, including the importance of transparency and communication
 Understanding the business of medicine is a daunting task for many physicians. Course director John McConnell, MD, CEO emeritus, Gordon Hayes professor of urology and residency program director at Wake Forest Baptist Medical Center in Winston-Salem, North Carolina, is a strong proponent of educating urologists in the business of urology.
 "We do a great job training physicians in the science and art of clinical care, but residency (or life-long learning) doesn't prepare you for the changing world, especially on the business side of change," Dr. McConnell said. "To close this nonclinical training gap, this course (on compensation models) is the first step in providing education to develop classic and confident future leaders who will continue to advance the urology specialty."
This course will be recorded and available on-demand for all AUA2021 registrants to view and reference. In addition, supplemental podcasts, focused on the financial management aspects of clinical practice, will be released in the coming months. Stay tuned for more information on these NEW educational activities designed to increase your business acumen in the ever-changing field of urology.
Visit AUA2021 Daily News Online for more articles.