---
Choosing the best devices for treating stone disease
Don't miss the panel discussion on this rapidly evolving technology.
---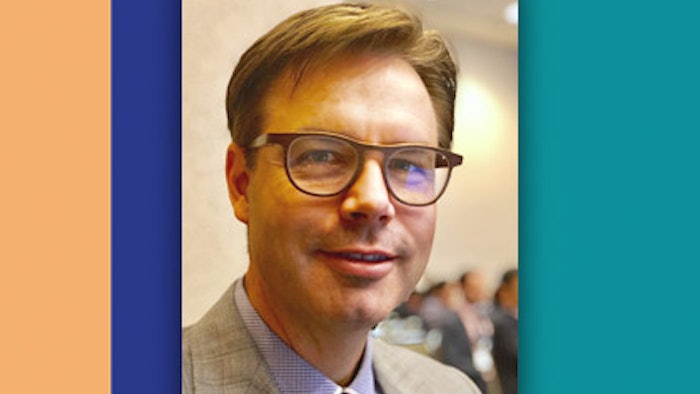 Test-driving new equipment can only be enhanced through expert opinion. Thanks to a panel of experts in the surgical treatment of stone disease, Friday's session "New Technology in the Management of Stone Disease: What's New, What Works, & What to Buy" offers a non-biased review of the latest products and devices used to treat this disease.
Bodo Knudsen, MD, director of the Comprehensive Kidney Stone Program at The Ohio State University in Columbus, leads the panel discussion of the rapidly evolving technology—from reusable to disposable—now on the market. The discussion is critical for urological surgeons focused on staying up to date and efficiently managing health care expenditures, he said.
"It's important to think of the entire picture, ranging from scopes and towers to lasers to disposable equipment. How will the different parts work together? Will equipment from multiple vendors integrate well together, or is it better to stick with one vendor to ensure compatibility?" Dr. Knudsen said. "Again, the answers to this may vary based on the individual surgeon's needs, but understanding what is available to them is the first step."
In analyzing the performance of new endourology devices based on current evidence and expert opinion, Dr. Knudsen said there are new laser systems that are available. Some of these systems strive to refine the well-established Holmium:YAG technology familiar to most urologists. By contrast, new thulium fiber systems are offering an alternative option with their ultra-high frequency capabilities. The goal is to make "dusting" more efficient and thereby produce smaller fragments and shorter procedure times.
Additionally, there is an increasing number of disposable ureteroscopes available, Dr. Knudsen said. As such, it is important to understand the differences and how they compare to traditional reusable products. 
"It is important to be able to offer state-of-the-art care to our patients. Equipment is constantly improving; therefore, staying abreast of the changes is vital to being able to offer the best possible patient care," Dr. Knudsen said. "We often discuss the latest advances, such as the thulium fiber laser, with our patients. This tends to help engage them in the treatment process and set expectations. We outline what the goals of treatment are and how the equipment we use may help us reach those goals."
Of course, both capital equipment and disposable costs must be considered, he said. The gap between new products is growing increasingly narrow, and the decision of which scope to purchase may come down to cost-effectiveness. Institutions often have separate budgets for capital equipment versus disposables, so a strong understanding of what options are available allows surgeons to work with their administrators and determine which solutions are best for them.
Finally, the session will explore the importance of integrating the devices into the clinical care of patients.
"Endourology is a rapidly evolving space, and staying abreast with the latest in technology can be a challenge for the practicing urologist. This course should summarize many of the latest developments to help the urologist in practice keep up with the latest trends," Dr. Knudsen said.
Visit AUA2021 Daily News Online for more articles.