---
Urologists develop new skills in MRI interpretation
This course uses a case-based approach for building the basics in imaging interpretation.
---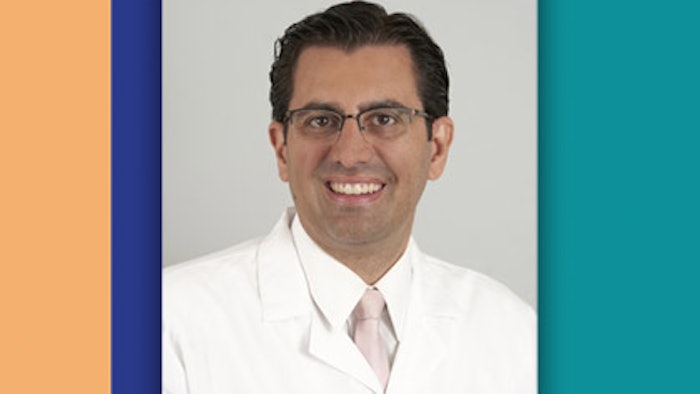 Learning and applying the fundamentals of prostate imaging and targeted biopsy is a critical skill for identifying men at risk of prostate cancer. Unfortunately, it's a skillset for which most urologists have not been trained during their residency. Friday's session, "103HO: Prostate MR Imaging: What a Urologist Should Know – Live Virtual," offers a detailed look at the basics and how magnetic resonance imaging (MRI) can affect a potential diagnosis and treatment.
Art R. Rastinehad DO, FACOS, associate professor of urology and radiology and vice chair at the Smith Institute for Urology at Lenox Hill and director for prostate cancer at Northwell Health System in New York, leads this vital course of multi-parametric imaging of the prostate with Jelle Barentsz, MD, PhD, chair of the Radboudumc Prostate MR-Reference Center in the Netherlands. Beyond examining the basics, the session will discuss imaging interpretation and pitfalls through a case-based approach.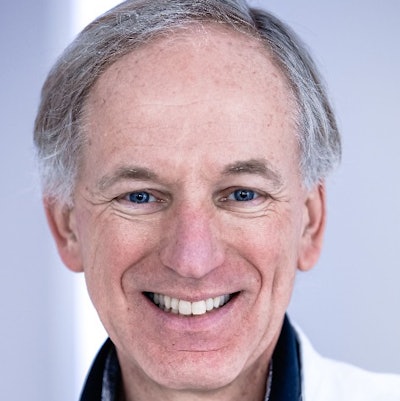 "In 2019, the AUA endorsed the use of MRI reports as a risk stratification tool for identifying men at risk of prostate cancer, but no one has been trained," Dr. Rastinehad said. "With the advent of fusion biopsy, it's an important skillset that gives urologists the ability to assess the aggressiveness of prostate lesions and target them."
A survey of urologists attending the MR-US fusion-guided prostate biopsy beginner's course at AUA 2016 revealed that less than 30% of urologists self-reported a basic understanding of interpreting a prostate MRI. Friday's session will remedy that by teaching urologists to read the MRI report and act beyond the information they glean from the radiologist. Such instruction will help urologists plan their surgeries and provide a better understanding of the prostate tumor anatomy to decrease the incidence of positive margins during robotic prostatectomy. Additionally, it will improve the selection of patients for active surveillance and/or focal therapy.
Among the lessons at Friday's live, virtual session, speakers will use case-based reviews to provide imaging tips and tricks designed to optimize MRI results.
"We'll show urologists how they can use the MRI report to locate lesions, how to hone in on suspicious spots and how to identify a bad scan," Dr. Rastinehad said.
According to Dr. Rastinehad, the session will provide urologists with the basic terminology associated with performing a multi-parametric MRI of the prostate, including MRI Prostate Imaging Reporting and Data System®  scoring and the hazards of imaging techniques. These include identifying other reasons for a suspicious scan, such as inflammation and other granulomas.  
The course layout will be similar to the approach used by the Society of Abdominal Radiology, which will feature a large room format with a leader in the front guiding the urologist through studies.         
Visit AUA2021 Daily News Online for more articles.