---
Find your next big opportunity at today's Virtual Career & Resources Fair
More than 40 employers will have virtual booths at today's fair.
---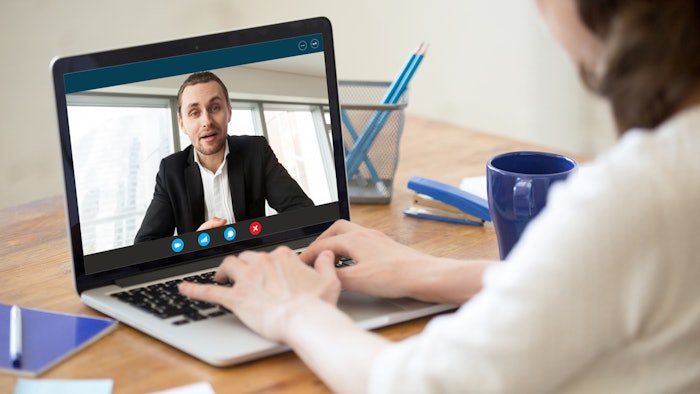 Following on the heels of the successful inaugural Virtual Career & Resources Fair in October 2020, the American Urological Association will host the second fair today from 1-5 p.m. EST. The event provides an ideal opportunity to explore career possibilities and connect with employers. The open house format of the fair provides flexibility, allowing participants to join at any time.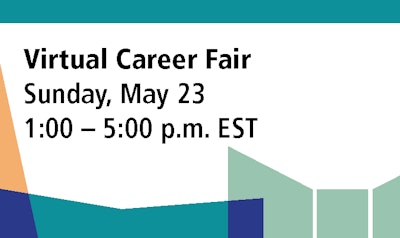 The fair is free for attendees. Access the site for registration and to get started. Once there, be sure to provide complete profile information and upload your resume or CV. Employers will have access to these details after the event so they can reach out to you if they are interested in learning more about your skills and background.
More than 40 employers will have virtual booths at today's fair. These organizations represent academia, health systems, private practice and hospitals. All are actively recruiting for all levels of urological experience and are eager to discuss their culture and career opportunities. Visit each booth to find an overview of the organization and descriptions of jobs currently available as well as social media links and contact information.
One booth will belong to Urology of Virginia. "Partnering with the AUA ensures the quality (of candidates) we look to find," said Lindy Rinaldi, director of public relations for Urology of Virginia. "Because necessity is the mother of invention, we find that a virtual career fair could be the most streamlined and effective way to recruit well-qualified candidates. COVID-19 actually created a window of opportunity that saved time and resources for both the recruiters and candidates."
Use today's fair to take advantage of this benefit and visit as many booths as possible. If you are interested in learning more about an employer, you can reach out to initiate a one-on-one online or video chat. Likewise, employers may initiate a conversation with you.
If you are not in the job market right now, you should still attend the fair to take advantage of its many tools to take your career to the next level. Download career-related webinars and podcasts and access helpful career-enhancing resources.
As a fair attendee, you also will have complimentary access to one of this weekend's webinars. At 2 p.m. EST, tune in for "New Data and Therapies for Advanced Prostate Cancer: What Is Optimal Care," sponsored by Tolmar.         
Visit AUA2021 Daily News Online for more articles.