---
Career connections continue during AUA2021
The second annual Virtual Career & Resources Fair will link hiring employers and qualified candidates from 1-5 p.m. EST on Sunday.
---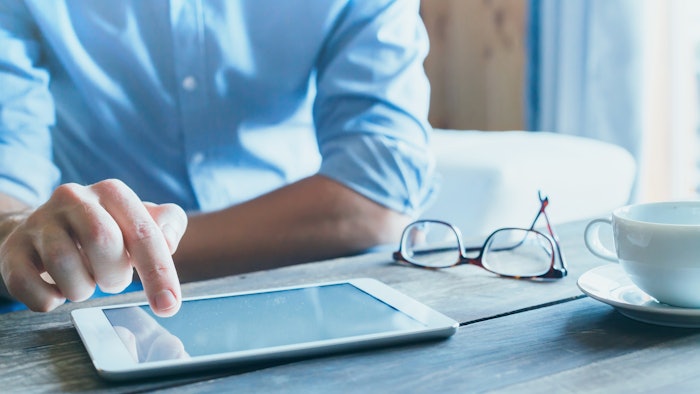 While the world was gripped by the COVID-19 pandemic in 2020, the usual rules of doing business had to be reimagined. Among other disruptions, travel was restricted, making it difficult for job seekers and employers to connect. The American Urological Association recognized the critical importance of finding a way to bring these two audiences together, even amid the pandemic's restraints, and launched the inaugural Virtual Career & Resources Fair in October 2020.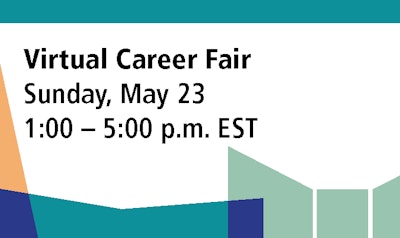 During the first fair, valuable career-advancing connections were made. It featured interaction among 39 hiring employers and 170 registrants who spanned the gamut of urology experience, from graduating trainees to early career urologists and experienced physicians. Candidates and employers were able to chat in real time, get to know each other, discuss corporate environments and explore career opportunities. 
Another added bonus played out for candidates. The format of the fair provided them an opportunity to explore a wide variety of potential employers, from academia to private practice to hospital settings, at one convenient time and location.
Employers benefited from the fair as well. It provided them with the opportunity to continue to build their pipeline of potential candidates, an especially important task because urology is such an in-demand specialty.
Simply stated, the fair was a win-win all around.
WellSpan Health participated in the 2020 virtual fair. "AUA is the single organization most connected to physicians in this critically important specialty," said Josh Irwin, director of physician recruitment. The fair will continue to play an important part in this weekend's activities, and WellSpan Health will be there. "We want the urology community to know that we are strategically pursuing growth in urology," Irwin added.
The AUA hopes to pivot the fair into an in-person event at some point in the future. In the meantime, be sure to check out the virtual fair from 1-5 p.m. EST on Sunday.
Visit AUA2021 Daily News Online for more articles.