---
Make a connection at the Career & Resources Fair
Explore professional opportunities and expand your network during this May event.
---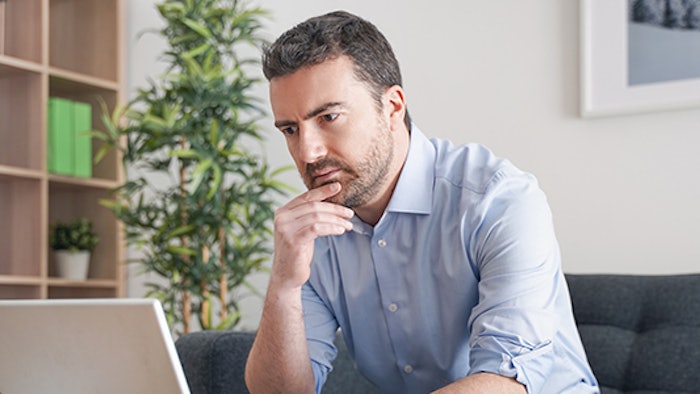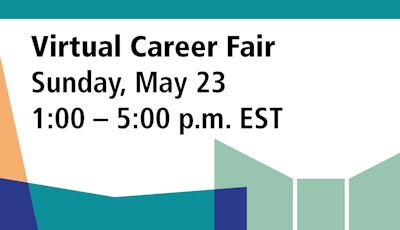 Membership in the American Urological Association has many benefits, including opportunities for making great connections that expand your professional network. Those connections may even lead to your next career move. The AUA has always provided information and resources to both established urologists and graduating trainees related to job searching, but it recently developed AUA's Virtual Career & Resources Fair, a hands-on way for connecting with potential employers.   
AUA's inaugural Virtual Career & Resources Fair took place in October 2020 and saw engagement between 39 employers and 170 registrants. Employers offered an array of career opportunities, and job seekers represented a mix of graduating trainees, early career urologists and established physicians.
Building on the success of the first career fair, the AUA will continue to offer the event as a free way for job seekers and employers to connect. With the impact of COVID-19 still being felt around the world, the Career & Resource Fair at the May Kick-off Weekend will again be virtual. However, the virtual forum will not diminish the ability for attendees to make connections. Using video and chat tools, job seekers will be able to connect with employer representatives to learn more about each employer and discuss current and future job opportunities, work environments, benefits and more.
Austin, Texas-based Case Recruiters was one of the many employers to take part in the event last year. Their participation in AUA's Annual Meeting for more than a decade has served as a significant source for garnering new candidates for the company, so they were eager to take part in the inaugural career fair.
"Our goal was to make face-to-face, in-the-moment contact with candidates," said Marty Blevins, chief of operations. They achieved that goal, with many positive results. With the success of the fall event, Case Recruiters is back for the May fair, actively looking for physicians at all stages of their careers, including those interested in doing locum tenens work.
The Career & Resources Fair is not only for active job seekers. Participants not actively looking for new employment can use the event as a way to research specific companies and gain a better understanding of the hiring landscape. Additionally, residents in their first or second year of training who may not be looking for a job now are encouraged to attend to access career-related resources and connect with potential future employers.
The resource component of the fair offers career development tools, including webinars, podcasts and more to help you take your career to the next level. Find more details online.
Visit AUA2021 Daily News Online for more articles.