---
Molecular integration advances cancer detection
New imaging approaches emerge to stage urologic cancers.
---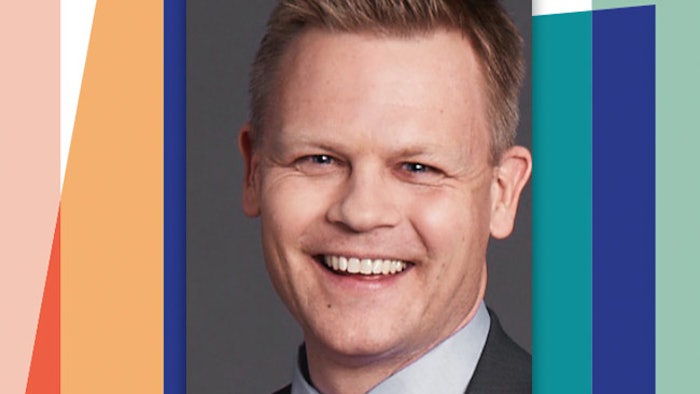 The use of conventional imaging to stage urological cancers may soon take a back seat to the rise in radiotracers — the combination of anatomical (CT/MRI) and functional (PET) imaging. This new method delivers a non-invasive way to detect and locate abnormal metabolic growth in malignancies with greater accuracy and efficiency.
The details of this shift and other novel molecular imaging tests that can be integrated into clinical practice will be examined during the session, "Should I be Ordering a PET Scan? Integrating Molecular Imaging Into Urologic Oncology Clinical Practice: Current Approaches and Future Opportunities," as part of the American Urological Association's Summer School Series. Marc Bjurlin, DO, a urologist at the University of North Carolina in Chapel Hill, will moderate the session.
"Conventional imaging used to stage patients with a diagnosis of a urological malignancy has relatively poor performance characteristics," Dr. Bjurlin said. "PET allows the visualization and quantification of tumor features on a molecular level beyond the mere morphological extent shown by conventional imaging, such as tumor receptor expression or metabolism. This information derived from PET can be used as tool for visualization of tumor extent, for assessing response during and after therapy and for prediction of patterns of failure."
In some cases, Dr. Bjurlin said, PET scans can guide key treatment decision after a cancer diagnosis. In other instances, such as biochemically recurrent prostate cancer, for example, PET scans are used in locating and restaging recurring malignancies after treatment, which may assist in salvage therapeutic planning, Dr. Bjurlin said. In other scenarios, such as small renal masses, PET scans may allow for the differentiation of benign tumors from malignant renal cell carcinoma.
However, PET scans may have limited use in staging the primary site depending on whether the malignancy began in the prostate, kidney or bladder, Dr. Bjurlin said. Additionally, he said, the PET scan performance may differ between high- and low-risk disease as well as histologic subtypes of tumors.
"There are several unanswered questions regarding PET scans, including whether the use of PET scans ultimately improves outcomes in our cancer patients, whether knowing that the disease is in the lymph nodes can aid in planning and improving outcomes through surgery and radiation and whether the presence of distant disease saves patients from unnecessary or futile local therapies," Dr. Bjurlin said.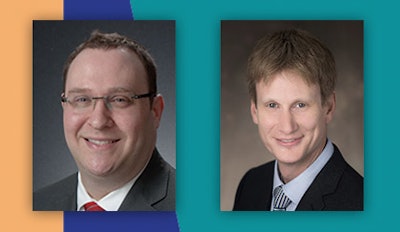 In addition to this focus, the session will explore current diagnostic imaging modalities and their performance characteristics and imaging guidelines for initial cancer staging. Panelists Michael A. Gorin, MD, and Thomas Hope, MD, will use case-based examples to debate the strengths and limitations of emerging molecular imaging techniques compared to existing diagnostic tests as well as the integration into clinical practice.
After reviewing both methods, urologists should be more confident in developing a strategic plan for appropriate integration of molecular imaging into their clinical practices, Dr. Bjurlin said.
Visit AUA2021 Daily News Online for more preview articles.