---
Urology Care Foundation humanitarian efforts reach around the world
The AUA's Urology Care Foundation Humanitarian Program places emphasis on helping others.
---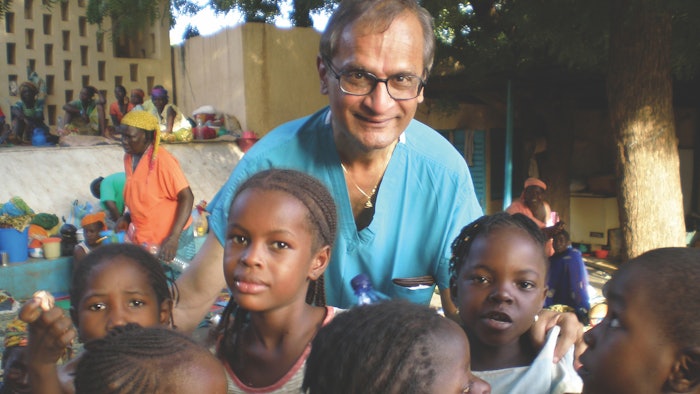 Humanitarian efforts made by American Urological Association members will be on display during this year's AUA Annual Meeting in Las Vegas. Twenty-four global humanitarian poster abstracts will be presented in a single session after the "UCF Presidential Lecture: Presentation of Global Humanitarian Award Recipient" is given by Harris Nagler, MD, FACS, president of the Urology Care Foundation (UCF) and professor of urology at Hofstra Northwell School of Medicine in Hempstead, New York.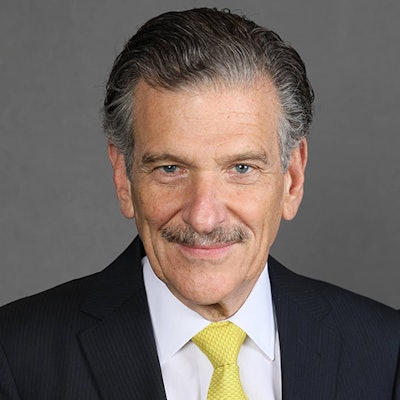 Dr. Nagler will open the session with an address about the Foundation's humanitarian initiatives, and then attendees will have the chance to explore the extraordinary array of humanitarian work that is happening throughout the world to treat urological diseases and conditions.
The UCF is the official foundation of the American Urological Association (AUA). Its vision is to improve healthcare for urological  patients worldwide through research and education. A natural extension of that vision is to reach underserved people needing urological care in remote, challenged or under-resourced communities, both in the U.S. and around the world. In 2018, the UCF Board expanded its mission statement to include the philanthropic work of the Foundation, which marked the beginning of the Urology Care Foundation Humanitarian Program.
"We recognize that a global organization must also be a humanitarian organization," said Dr. Nagler.
Though still young, the UCF Humanitarian Program has quickly grown to include five fully funded endowments, with the goal of providing dignity and quality of life to those most in need. And the need is great because many locations, both inside and outside the U.S., are not served by a urologist. That's where the UCF endowments step in.
Through the endowments, the UCF has been able to establish the Urology Care Foundation Humanitarian Grant Program. This program provides funding for AUA members to be the feet on the ground in underserved populations, providing direct urological patient care. The first two recipients of this grant will be announced this spring, and the Foundation expects to have 10 or more grants available for the 2022 funding cycle.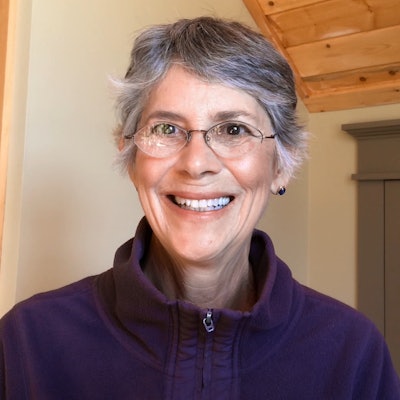 The Foundation also has established the Urology Care Foundation Humanitarian Recognition award, an accolade that honors an individual with a spirit of philanthropy who is devoted to serve populations most in need of urological care. Earlier this year, the Foundation presented the inaugural Humanitarian Recognition Award to Catherine Rhu deVries, MD, MS. Dr. deVries was recognized for her ongoing dedication to treating patients and providing education to healthcare partners in Africa, Asia and Latin America.
There is room for you to support the work of the Urology Care Foundation, either financially or by volunteering to make a difference. Learn more at urologyhealth.org/humanitarianism. While there, explore the podcast, "Humanitarian Heroes in Urology," to hear stories of humanitarians who volunteer their time and talent to provide urological care to others around the globe.