---
Mentorship drives success, satisfaction
Panel to investigate the many benefits of mentorship for the mentees as well as the mentors.
---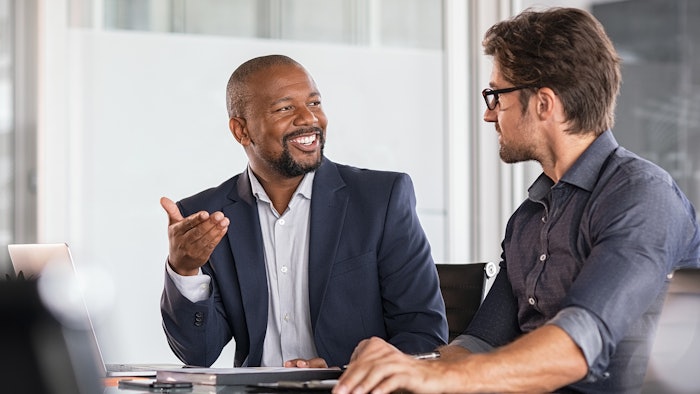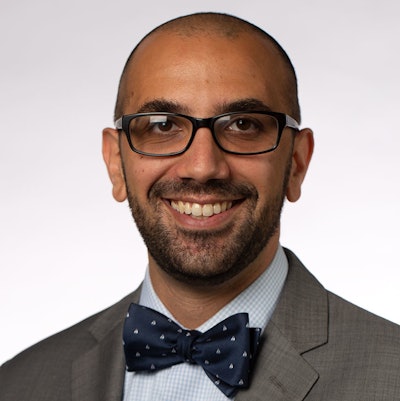 Urologic training can be challenging, but mentors can guide and prepare mentees to reach their goals for a career in medicine. Four urologists will provide an informational and inspirational look at mentorship from residency through retirement during the "Mentorship in Residency Panel: Who, What, Why & More" at the American Urological Association's May Kick-off Weekend.
Michael Ernst, MD, a pediatric urology fellow at Nationwide Children's Hospital in Columbus, Ohio, and chair of the AUA Residents and Fellows Committee, said the panel is designed to reach those seeking mentors and those who want to serve as a mentor.
"In academics, a lot of studies have shown that a mentor improves resident wellness and decreases physician burnout," Dr. Ernst said. "It's fairly common for trainees to have multiple mentors at different times in their career, whether it's guidance in clinical, research, lifestyle or career matters."
Dr. Ernst noted that a 2018 study of burnout among urology residents uncovered high rates of burnout in urology PGY2s. Specifically, the study found that 63.8% of urology residents met the criteria for burnout. In the study, 15.5% said they would not choose urology again. The study concluded that awareness of unique institutional drivers may help inform directions of future interventions.
Risk factors for burnout include work hours over the 80-hour limit per week and decreased access to mental health services. Protective factors include wellness activities outside of work, a significant mentorship relationship and access to mental health services.
And although the pandemic can add to anyone's stress, it actually provided increased mentorship opportunities, according to Dr. Ernst.
"Mentors can be local or in another city. With the pandemic, it even opened up the opportunity to find mentors across the globe," he said.
Mentorship is a two-way street, he said. Mentors and mentees should set expectations and goals so that everyone benefits. Panelists will provide tips for setting those goals and expectations.
The panel includes Kirsten Greene, MD, MAS, FACS, chairwoman and a uro-oncologist at the University of Virginia in Charlottesville; Gina Badalato, MD, of the Columbia University Medical School in New York; Justin Ziemba, MD, of the University of Pennsylvania School of Medicine in Philadelphia; and Kristian Black, MD, of the University of Michigan School of Medicine in Ann Arbor.
Discussion is expected to help attendees reflect on their mentorship needs. For example, it will cover things such as what makes a good mentor, what one should look for in a mentor, how to find a mentor and how to mentor others while still in training.
Visit AUA2021 Daily News Online for more preview stories.