---
Dusting technology advances treatment of kidney stones
Advances in laser technology bring more capabilities to treating kidney stones.
---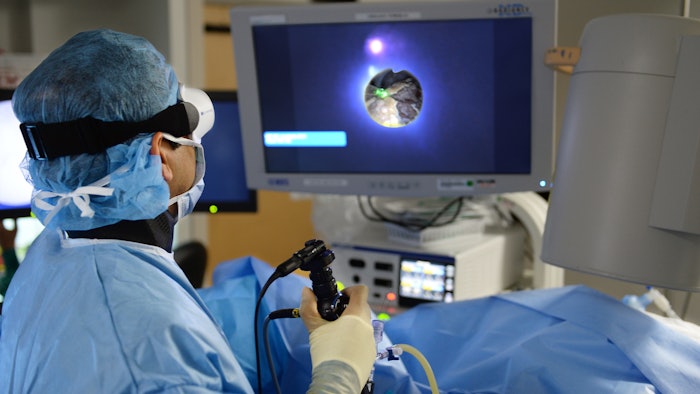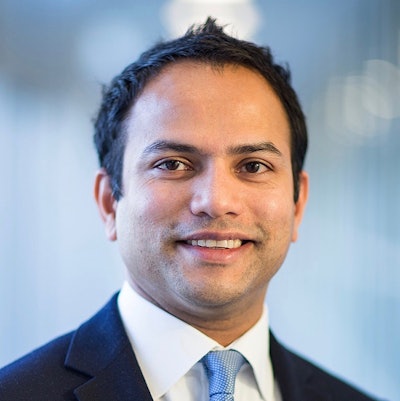 Bust or dust? Advanced laser systems allow urologists to perform ureteroscopy and laser lithotripsy faster and more efficiently. This approach has the potential to improve patient comfort as well, according to Khurshid Ghani, MBChB, MS, FRCS, an associate professor of urology at the University of Michigan School of Medicine in Ann Arbor. Dr. Ghani leads the session, "Dust or Bust: A Beginner's Guide to Modern Day Laser Lithotripsy Strategies for Ureteroscopy" as part of the American Urological Association's Summer School Series.
With a rise in kidney stone disease, laser lithotripsy is a common procedure. However, a wide selection of advanced laser systems dramatically improves current treatment limitations, Dr. Ghani said.
"Ureteroscopy and laser lithotripsy are now the most common way of treating kidney stones in the U.S. In the last five years, there has been a huge explosion in advanced laser systems," Dr. Ghani said. "We were previously limited on what we could do with stones, fragmenting them and removing them with active basket retrieval."
When used on a low-pulse, high-frequency setting, dusting technology allows urologists to "pulverize" the stones like dust. The tiny particles also reduce the need for stents, which can cause patient discomfort and even morbidity, Dr. Ghani said. The session will review best practice settings, laser fibers, tips, strategies such as "pop dusting" and safety. For example, too high a setting can result in injuries to the patient. Typically, Dr. Ghani recommends starting with settings of 0.3 Joules and 30-50 Hz for kidney stone dusting.
The rise in kidney stone disease has been linked to increasing rates of obesity, diabetes and poor dietary habits. As such, Dr. Ghani said improving procedure time and efficiency is top of mind among today's urologists. The next-generation laser systems also improve fragmentation by reducing retropulsion and can protect against laser fiber burnback, he said. The session also will provide a look at a wide selection of laser systems. However, panelists will not advocate for one laser over another.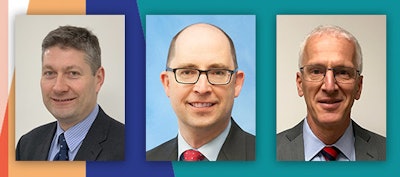 Dr. Ghani, who collaborates with fellow instructors Matt Bultitude, MD, of Guy's and St. Thomas Hospital in London, Will Roberts, MD, of the University of Michigan, and Joel Teichman, MD, of the University of British Columbia in Vancouver, said panelists will discuss case-based situations. These include those times when traditional fragmentation and basket retrieval may be better suited than dusting laser lithotripsy. Although dusting appears to be a more attractive technique for a variety of reasons, Dr. Ghani said not all stones respond to dusting. For example, stones that have been dusted in specific locations, or patient factors, may limit drainage or spontaneous passage.
Although laser lithotripsy does involve a capital investment, Dr. Ghani said the payoff makes a considerable impact on patient health as well as the urologist's time.
"Cost-wise, these types of lasers are more expensive. But the return in investment is reduced operating time and increased efficiency," Dr. Ghani said.
Visit AUA2021 Daily News Online for more preview articles.