---
Residents Forum explores career possibilities in urology
There are more opportunities than ever for urologists outside of a traditional clinical urology career path.
---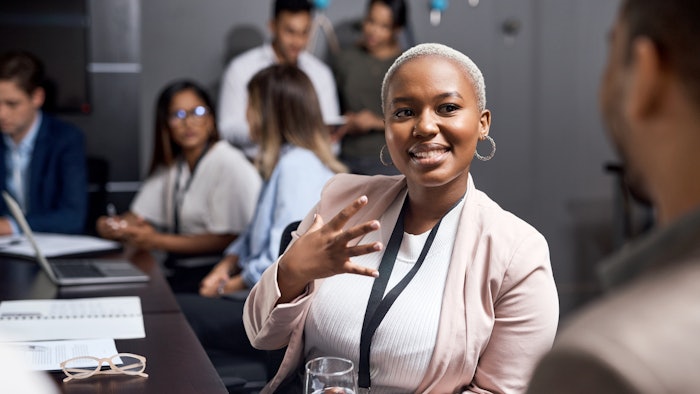 Taking the very best care of patients with the diverse surgical procedures, cutting-edge technology and treatment options urology offers can form the basis of a fulfilling career. But where else can the specialty of urology take you?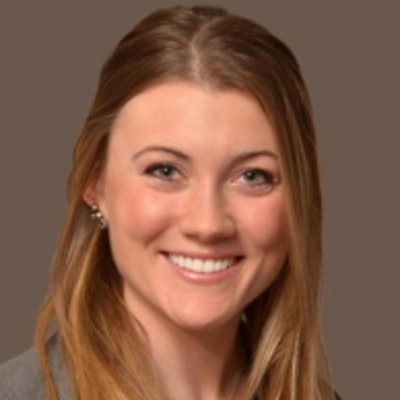 Join the AUA Residents and Fellows Committee for the AUA's most popular annual program for residents. This year's Residents Forum, "Off the Beaten Path: Exploring the Possibilities in Urology," will take place Friday, April 28, from 9:15 a.m. to noon in the Residents Pavilion (Booth #3203), Science & Technology Hall, and will explore the vast and emerging career possibilities beyond traditional clinical urology that can help move the field forward and guide your career.
"With the advances in technology and the emergence of biotech, device, pharma and genomics companies, there are many more opportunities for urologists outside of a traditional clinical urology career path," said Rachel Mann, MD, chair-elect of the AUA's Residents and Fellows Committee, chair and moderator of the Residents Forum and chief resident at the University of Minnesota in Minneapolis.
The first panel will focus on international experiences in residency and beyond and feature urologists who have conducted urology mission trips outside the U.S., including:
Kurt McCammon, MD, FACS; Eastern Virginia Medical School
Chloe Peters, MD; University of Washington
Suzette Sutherland, MD; University of Washington
Aseem Shukla, MD; Children's Hospital of Philadelphia
Stephanie Kielb, MD; Northwestern University Feinberg School of Medicine
This panel will discuss their international experiences, including their contributions and short- and long-term results, and weigh in on questions, such as: What does it mean to do sustainable work in developing countries? How do you make a meaningful impact in another country while also being respectful to the local people, customs and culture?
The second segment will feature Sravan Panuganti, DO, a urologist with Carolina Urology Partners, who will discuss job selection after residency and the various urology practice models to consider when starting your career, including academics, private practice, hospital-based systems, private practice with private equity and the Veterans Health Administration.
The third panel will focus on career success outside of clinical urology. Panelists include:
Sumeet Bhanvadia, MD; The Janssen Pharmaceutical Companies of Johnson & Johnson
Badrinath Konety, MD; Allina Health Cancer Institute
Ranjith Ramasamy, MD; University of Miami Health System
Jeff Tosoian, MD; Vanderbilt University Medical Center
Each of these panelists, who began their careers as clinical urologists, will offer insight about what it is like to create a popular men's health app, work as the CEO of a major health system, serve as the dean of a medical school and work in the biomarker testing industry.
"These urologists will discuss how and why their careers took this direction, what their impact has meant and how it contributes to their career fulfillment," Dr. Mann said.
 "As a urologist, the opportunities are limitless," she said. "Your career can be whatever you want it to be, and you can make an impact farther than you may have realized or imagined."
The forum will kick off with a breakfast talk from Intuitive, sponsor for this year's Residents Forum. Additional support for the Residents Forum is provided by Janssen.
To attend the Residents Forum, register here.