---
Saddle up for AUA2024 in San Antonio
Registration for the event opens in December.
---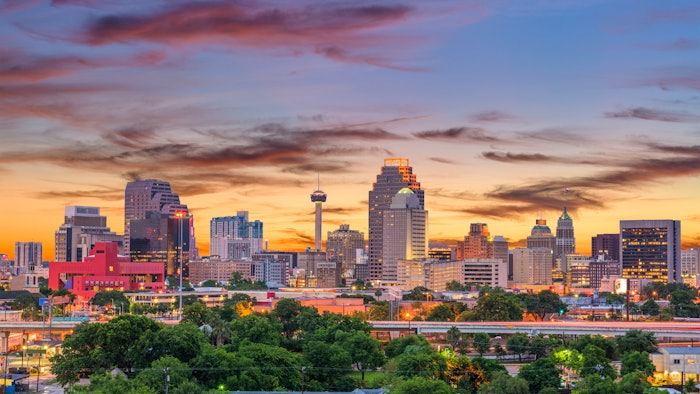 If everything is bigger in Texas, then AUA members should hang on to their hats for the 2024 Annual Meeting. The AUA is taking the show on the road to San Antonio, and new AUA Secretary David Penson, MD, MPH, has high hopes for the attendee experience.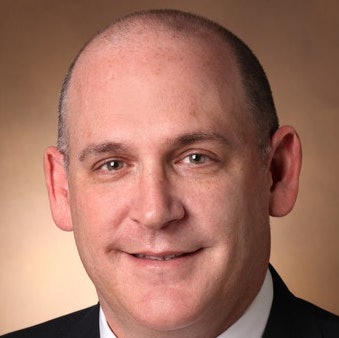 "San Antonio is a great place to have a meeting. It has a little bit of everything," said Dr. Penson, who is professor and chair of urology at Vanderbilt University Medical Center in Nashville, Tennessee. "There is so much to do and see in this historic city. The AUA is, of course, planning the usual array of events and receptions, but you can expect a bit of Tex-Mex flavor to it. We sure would like people to remember this meeting just like they remember the Alamo—which, by the way, is a good place to check out while you're in San Antonio!"
San Antonio, Dr. Penson said, is a great place to have a conference—not only because of the conference facility itself but also because of what the city has to offer AUA attendees when sessions have ended for the day.
"The meeting venue itself is great, as are the hotels, which is important because we want people to have an outstanding experience in every way when attending the Annual Meeting," he said. "And the great thing about San Antonio is there is so much to do beyond the conference. There is, of course, the Riverwalk, which is lined with great restaurants and bars. You can even take a boat ride in one of the barges on the river."
Another Texas-sized perk? The food.
"San Antonio is a great eating city and not just Tex-Mex food," Dr. Penson said. There is a huge variety of cuisines. In fact, UNESCO recently designated San Antonio a 'creative city of gastronomy.' San Antonio is only the second city in the U.S. to earn this distinction."
He also recommends checking out the city's many museums and historic Spanish missions while in town, noting that the people who call San Antonio home are both proud of their heritage and happy to welcome visitors to experience it. But, of course, the trip isn't just about San Antonio's touristic attributes, as plentiful as they may be.
"As the new secretary of the AUA, I'm really excited to take over the reins of the meeting and try to build on the already great program format that John Denstedt, Jay Raman and the AUA team have established over the past four years," Dr. Penson said. "I am certain that there will be several new programs and courses for 2024. We're always innovating to ensure that the Annual Meeting includes the latest and best material in urology delivered in the most educational and entertaining manner."
Registration for the event opens in December.
Housing for AUA2024 is open now!