---
Accolades in urology
Congratulations to this year's award winners.
---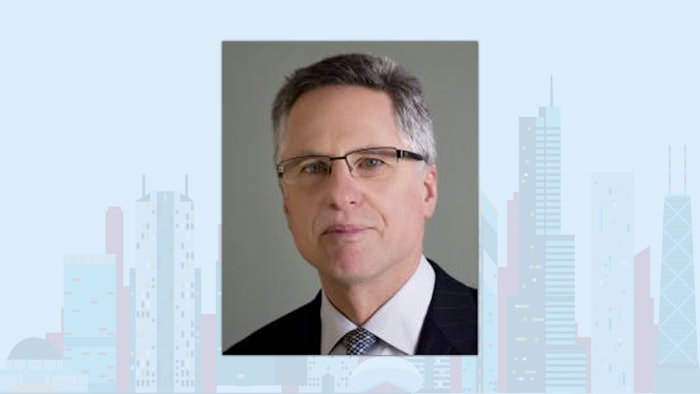 Each year, the American Urological Association honors the contributions of physician researchers and educators to the field of medicine, the specialty of urology and the AUA.
Congratulations to the 2023 honorees.
Peter R. Carroll, MD, MPH, was selected for the Ramon Guiteras Award for decades of innovative research and practice improving the lives of men with prostate cancer.
J. Curtis Nickel, MD, earned the Hugh Hampton Young Award for unwavering devotion to research and enhancing patient care in addressing pelvic pain and inflammation.
Ranjith Ramasamy, MD, received the Gold Cystoscope Award for creative impactful work in andrology, mentorship, clinical scholarship and research.
Anne M. Suskind, MD, MS, was honored with a Mid-Career Award for demonstration of clinical expertise, research and mentorship.
J. Brantley Thrasher, MD, was honored with a Lifetime Achievement Award for dedication to advancing AUA's mission through visionary service and educational leadership.
For a complete list of this year's award winners, click here.
Access the list of previous honorees here.