---
Treating urinary and vaginal symptoms with vaginal estrogen therapy
Urologists are in the perfect position to take a more active role in women's health care.
---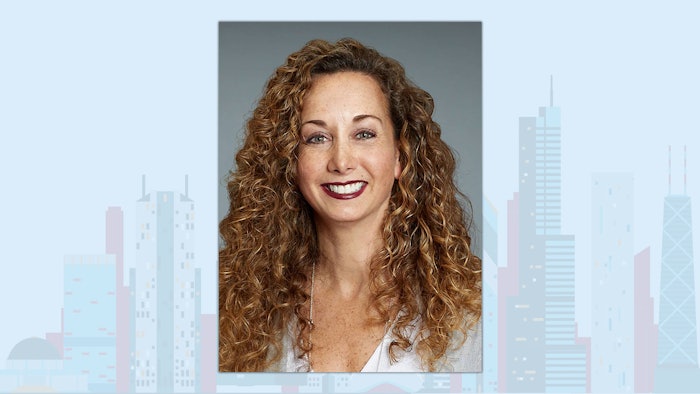 Vaginal estrogen therapy, which is used locally with little, if any, supplemental estrogen circulating in the bloodstream, can be a safe and effective treatment for women, especially those in menopause or premature menopause, who have symptoms of genitourinary syndrome of menopause (GSM), female sexual dysfunction (FSD) and urinary tract infections (UTIs), including urinary leakage and localized vaginal complaints.
"We've known about the effectiveness of vaginal estrogen therapy for years. Yet many urologists continue to steer away from the idea of using it to treat urinary symptoms and vaginal symptoms that could be affecting urinary symptoms," said Nirit Rosenblum, MD. "We often refer these patients to their gynecologist, but, unfortunately, vaginal estrogen therapy is just as underutilized by gynecologists. Because these symptoms are not being addressed by their gynecologist or their primary care doctor, they're coming to us with urinary and vaginal complaints."
In today's State-of-the-Art Lecture, "Role of Estrogen in Treatment of FSD, GSM and UTIs," Dr. Rosenblum, who is associate professor of urology and obstetrics and gynecology, female pelvic medicine and voiding dysfunction at NYU Langone Medical Center in New York City, will discuss the role of vaginal estrogen therapy for treating FSD, GSM and UTIs, especially for women in menopause, including the millions of women of all ages who have been diagnosed with breast cancer.
"Many breast cancer treatments directly affect the vagina by blocking estrogen or put women into a premature menopause," Dr. Rosenblum said. "These women would be eligible for localized estrogen therapy. Depending on the scenario, many oncologists are comfortable with us prescribing local vaginal estrogen."
Dr. Rosenblum will highlight ongoing prospective studies that address questions about the safety and effectiveness of vaginal estrogen in women treated for breast cancer.
Be prepared to come away inspired to learn more about prescribing vaginal estrogen therapy for GSM, FSD and UTIs and other menopause-related urinary and vaginal symptoms, and the opportunity it provides for enhancing patient treatment satisfaction and improving patients' overall quality of life.
"Female patients are 50% of our patient population. As urologists, we should be taking a more well-rounded and active approach to women's health care rather than always deferring to gynecologists," Dr. Rosenblum said.