---
Social media as a health literacy tool
Make your purpose your platform.
---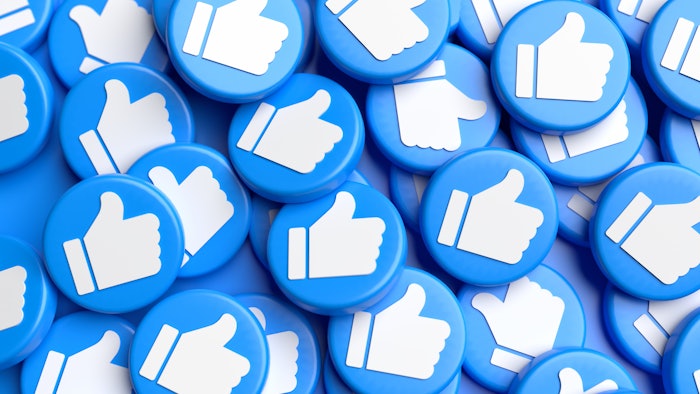 People usually associate high follower counts on social media (at least for non-celebrities) with influencers—people who might be slinging discount codes or promoting certain workouts or helping us learn about secret, off-menu coffee orders. However, social media can also be a tool for education on more serious subjects. Rena Malik, MD, associate professor of surgery at the University of Maryland School of Medicine in Baltimore, is a urologist and pelvic surgeon who uses her social accounts to teach the public about topics related to her line of work, making medical subject matter both accessible and entertaining.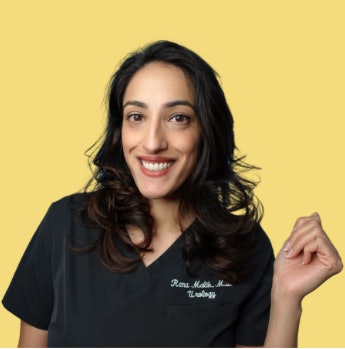 Dr. Malik describes her journey in the realm of social media as a medical professional and offers advice and encouragement to anyone who may be considering doing the same.
AUA Daily News: At what point in your medical career did you start using social media to talk about urology and pelvic surgery-related topics? What made you decide to start generating those conversations?
Dr. Malik: I started getting involved in social media as a fellow. I was tweeting at the SUFU (Society of Urodynamics, Female Pelvic Medicine & Urogenital Reconstruction) meeting and got involved on the communications committee. Because of that, I started spending more time on the platform and eventually branched out. I was always passionate about health literacy, and social media gave me an opportunity to educate people around the world rather than just in my clinic.
AUA Daily News: What did that first content look like for you? Looking at your feeds now, it's all very cohesive (and fascinating!), but did you have a game plan at the beginning, or was it more trying things out to see what performed well?
Dr. Malik: There was never a game plan for me. I never really intended on becoming so popular on social media. I just tried a variety of things and figured out what resonated with my audience. It was really being persistent and paying attention to my analytics.
AUA Daily News: Has social media impacted your day-to-day responsibilities in terms of medicine?
Dr. Malik: I certainly have patients who come to see me from social media, but ultimately it hasn't changed my day-to-day very much. At work, I'm focused on patient care and taking care of whoever comes into my clinic. I typically reserve my social media time for weekends. There are lots of people trying to get advice via DMs, emails, etc., but I have an auto-responder letting them know I can't give medical advice online.
AUA Daily News: What advice do you have for someone else in the medical space attempting to build a following?
Dr. Malik: Be consistent. Figure out what your purpose is for being on social media and keep posting and trying to make content that aligns with your purpose. Be thoughtful about how much you use social media and don't compare yourself to others on the platform. You are building something truly unique, and as long as you're happy doing it, keep going. Social media can have negatives so if you find it's becoming a stressor, take a break and re-evaluate.