---
JU Open Plus is off to a strong start
AUA's first peer-reviewed open access journal rounds out a family of scientific publications to advance the field of urology.
---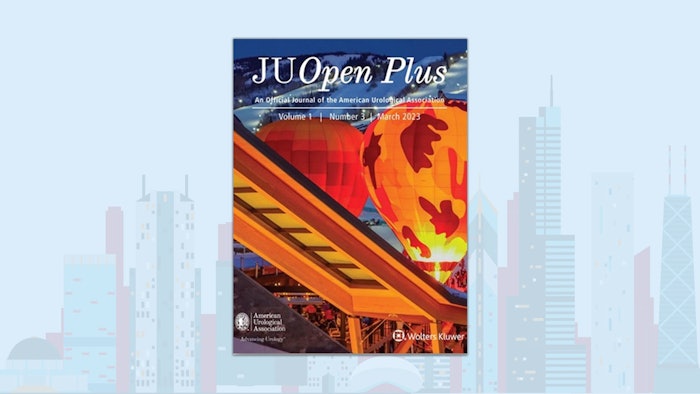 Celebrating the publication of its first issue in January 2023, JU Open Plus is the American Urological Association's first Gold Open Access journal focused on quality research in all areas of urology. The international, peer-reviewed, monthly online-only journal joins the AUA's family of publications to advance the specialty of urology, including the peer-reviewed scholarly journals, The Journal of Urology® and Urology Practice®, and AUA's featured monthly print newsletter and digital ecosystem, AUANews.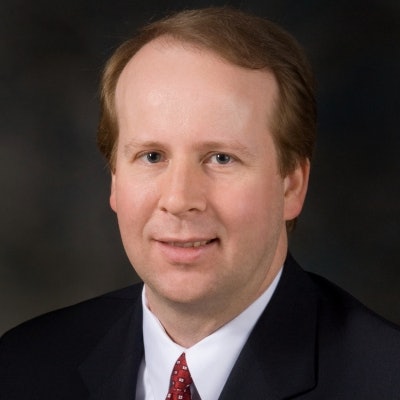 "JU Open Plus is an extension of the AUA's flagship, The Journal of Urology®, in terms of academic niche," said John W. Davis, MD, FACS, the editor of JU Open Plus as well as professor of urology and director of the urosurgical prostate program at the University of Texas MD Anderson Cancer Center in Houston, Texas. With JU Open Plus, however, anyone with internet access can get full PDF formatted articles without encountering a paywall or requiring a subscription. JU Open Plus is part of a global trend toward making scientific publications more transparent and readily available so that results of funded research are freely accessible.
"JU Open Plus gives authors the opportunity to publish papers that may be more challenging to get accepted into highly competitive journals, such as valuable secondary endpoint clinical trial data that are important for public knowledge and future clinical trial planners and smaller or under-accrued trials with interesting results," Dr. Davis said.
Article types accepted for submission include full-length original research articles, registered reports, case reports and case series, breakthrough technologies, commentaries and narrative and systematic reviews. JU Open Plus also offers a unique section on rare conditions, which can be challenging to publish in other medical journals, Dr. Davis said. In the future, it will include videos as manuscripts: articles with surgical and educational video photos with commentary and data analysis. JU Open Plus authors maintain the copyright of their work.
 JU Open Plus features a diverse and expert editorial board covering all aspects of urology to focus on helping authors optimize their work. Authors can submit directly to JU Open Plus or submit first to one of the other two AUA peer-reviewed journals. If a submission is not accepted for publication at The Journal of Urology® or Urology Practice®, authors will have the opportunity to transfer their work to JU Open Plus. The cascading submission process is designed to ensure publication in an AUA journal if the research is sound science. If an article doesn't fit those three publications, it may land in AUANews.
New medical journals require a three-year start-up period to be indexed by PubMed. Once JU Open Plus is indexed by PubMed, the entire catalog will be retroactively uploaded. In the interim, articles published in JU Open Plus will be highly promoted by the AUA's online content team through social media, including Instagram, Facebook and Twitter and eventually videos on YouTube. They will be discoverable by mainstream search engines such as Google.
"JU Open Plus is off to a good start and on pace for about 100 articles per year," Dr. Davis said. The editorial board will have its first in-person board meeting at the Annual Meeting. "We hope to meet future authors at the Annual Meeting and answer any questions you may have to further increase submissions," he said.