---
What are you most looking forward to about AUA2023?
Attendees weigh in about being back at this year's Annual Meeting.
---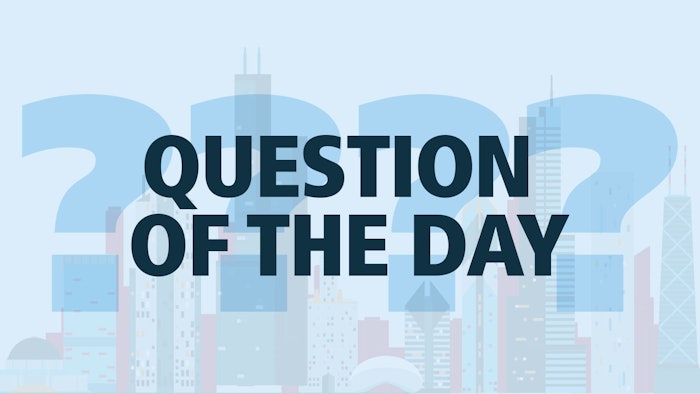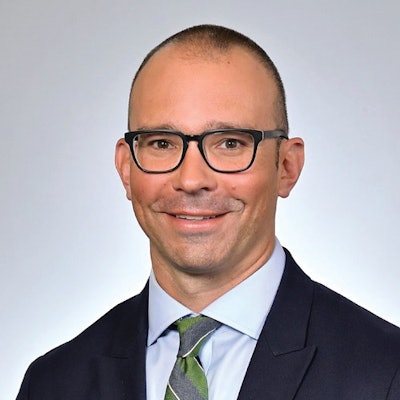 I am super excited to see and hear how some of our new initiatives from online content are received by the urologic community. The Journal of Urology® is publishing papers at the same time they are presented at the meeting. We are launching our new "JU Insights on the Go" podcast and expanding our video and social media interactions. I know they won't all stick, but looking forward to feedback from our amazing community.
Phillip M. Pierorazio, MD
Penn Presbyterian Medical Center/University of Pennsylvania
Philadelphia, Pennsylvania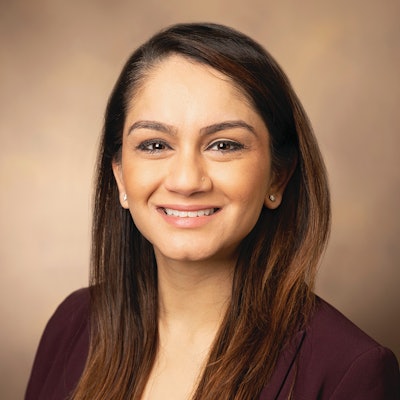 I'm most looking forward to reconnecting with my incredible colleagues and friends from all over the world! The AUA Annual Meeting is a great opportunity to learn about the amazing clinical, research and policy work that my fellow urologists are accomplishing to move our field forward. I always leave the Annual Meeting inspired!
Ruchika Talwar, MD
Vanderbilt University Medical Center
Nashville, Tennessee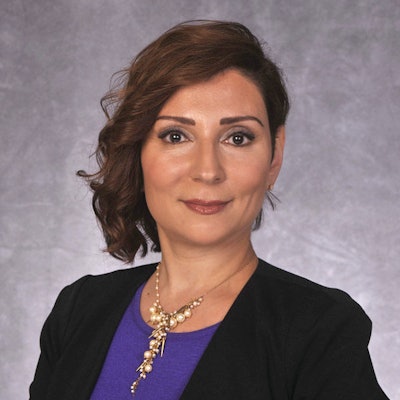 AUA2023 is the first AUA meeting to include extensive DEI programming. This includes five sessions on health disparities and improving representation as well as several educational courses and two take-home-message sessions on Monday. The AUA DEI committee is also spearheading a comprehensive trailblazing pipeline program to increase representation in urology starting with our inaugural FUTURE (Future Urology Talent from UnderRepresented Entities) event to cultivate diverse interest in our exciting surgical specialty and improve the pipeline of URiM students into urology. 
Larissa Bresler, MD, DABMA
Loyola University Medical Center
Maywood, Illinois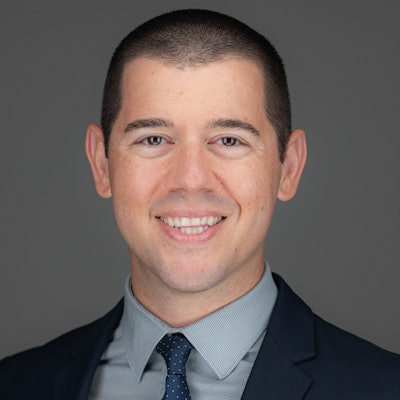 I most look forward—every year—to meeting up with old friends, colleagues, and mentors. Urology has always had a familial culture, and AUA is the reunion
Kyle Rose, MD
Moffitt Cancer Center
Tampa, Florida