---
AUA is your source for Guidelines at a Glance
The most up-to-date resources at the click of a button.
---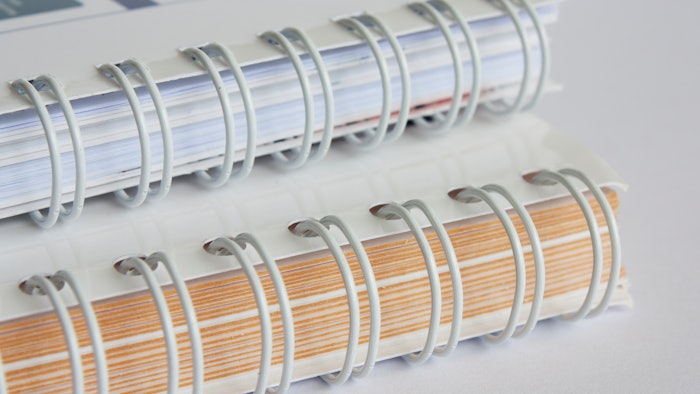 Whether you're looking for the ultimate pocket guide or an interactive app, the AUA has you covered in your search for the latest guidelines in urology. Explore AUA Guidelines in a 4x6" spiral-bound book featuring 2021 amendments and new guidelines for male infertility, acute ischemic priapism, benign prostatic hyperplasia and more. Or, you can download the Guidelines at a Glance app on Google Play or Apple's App Store.
For more on the latest urological guidelines, visit the AUA's online resource.