---
Stories through the ages
AUA History Exhibit returns after a three-year absence.
---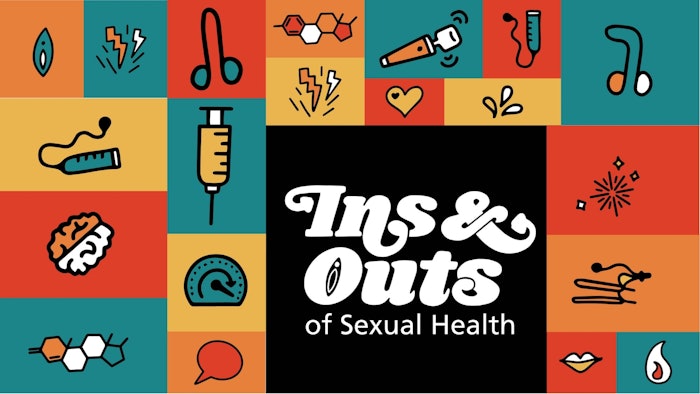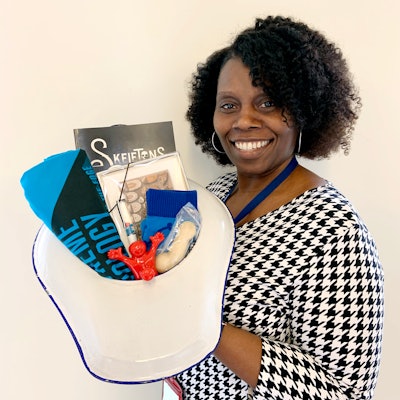 History makes for great storytelling, and there will be plenty of it at AUA2022 in New Orleans. In fact, this year's meeting is historic in itself, marking the AUA's first in-person meeting in three years.
Much of the history of sexual medicine is chronicled at AUA's History Exhibit at Booth #637, located in the Science & Technology Hall. The booth also includes games, activities and speakers from 9 a.m. to 6 p.m. on Saturday, May 14, and from 9 a.m. to 4 p.m. on Sunday, May 15.
This year's History Exhibit theme is "Ins and Outs of Sexual Health." According to AUA Historian Ronald Rabinowitz, MD, FACS, FAAP, professor of pediatric urology at the University of Rochester Medical Center in Rochester, New York, a visit to the History Exhibit is a must for urologists at any stage of their careers.
"The History Exhibit is a very valuable and important part of the annual meeting, as it provides the membership an opportunity to learn past and present details of a particular medical topic," Dr. Rabinowitz said. "Many attendees spend much of their time at the lectures, podium presentations and moderated poster sessions most closely related to their own individual chosen sub-specialty interests and practice. The History Exhibit allows them to stop by during their visits to the Science and Technology Hall and walk through the exhibit as often as they wish, pick up the educational brochure and listen to experts in the field. This year's chosen theme of sexual medicine will be incredibly helpful to any practicing urologist, especially those whose primary practice is not sexual medicine."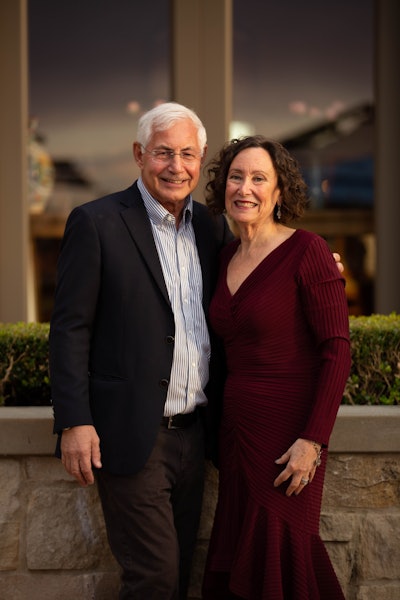 During the meeting, Dr. Rabinowitz joins Tupper Stevens, archivist of the AUA's William P. Didusch Center for Urologic History, in shining a light on sexual medicine.
"Attendees should stop by the booth to learn more about how to help their patients with sexual issues, to hear interesting talks on sexual health and purchase themed products from Michelle Matthews at the Museum Store," said Stevens. "And be sure to visit our sponsoring partner, UroGen, right next door."
The History Exhibit, under the direction of guest curators Irwin Goldstein, MD, and Sue Goldstein, CCRC, CSE, of San Diego Sexual Medicine, follows the history of scientific breakthroughs in male and female sexual medicine. The booth displays artifacts, videos, educational panels written by leaders in the field and live presentations by subject matter experts on topics including body dysmorphia, nitric oxide and pediatric gender assignment.
The History Exhibit booth continues its tradition of hosting games, too. This year's "Lies, Damn Lies and Medical History" games are hosted by Jennifer Gordetsky, MD, professor of pathology and urology at Vanderbilt University Medical Center in Nashville, Tennessee. Prizes and plenty of museum "swag" will be awarded to winners. Don't miss the chance to enter this year's raffle, as well. The winner will receive a special prize from the History Exhibit booth.
The AUA History Forum also makes its return on Friday, May 13, from 1:30 to 5 p.m. in rooms 354-355.  The forum features 12 posters and 23 podium presentations, including "COVID-19 and Sex," "Evolution of the Ideal Penis: Penile Preferences throughout the Ages," "Ancient Akkadian Sex-Impotence Rituals," "From Torture to Therapy: The History of Human Castration" and "Making the Privates Public: Impotence Trials in Pre-Revolutionary France." The forum also features this year's Bicknell lecture, delivered by Sue Goldstein, as well as the medical ethics debate, "The Inflatable Penile Prosthesis is First-Line Therapy for ED," argued by Indianapolis urologist Helen Levey Bernie, DO, and Gerald Brock, MD, professor of urology at St. Joseph Health Centre in London, Ontario.
Finally, don't leave without shopping the newest and most popular products at the Museum Store, including Hopping Willy, phallus protective amulets, Venus of Willendorf keychains, cystoscope pins, vulva/clitoris/phallus socks and Happy Men corkscrews and bottle openers.