---
New update to clinically localized prostate cancer guidelines
Active surveillance has emerged as the preferred approach for low-risk prostate cancer.
---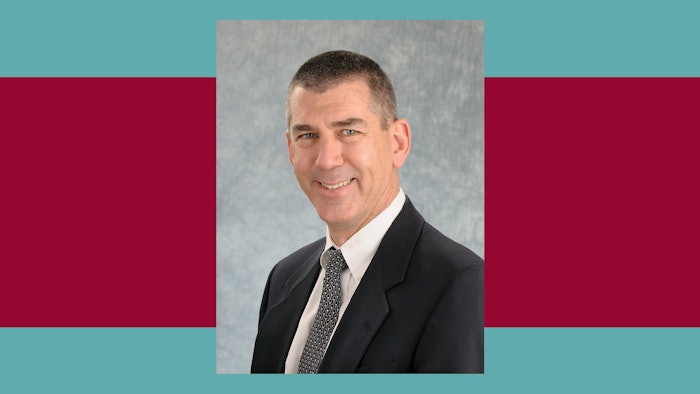 Radical prostatectomy and radiation therapy no longer represent the only definitive answers to managing patients with clinically localized prostate cancer. Active surveillance has emerged as the preferred approach for low-risk prostate cancer over the last few years, just one of the changes reflected in recently updated AUA guidelines.
"The field of prostate cancer has changed in important ways in the last five years, and our last guidelines on the management of localized prostate cancer came out in 2017," said James A. Eastham, MD, FACS, professor and chief of urology at the Memorial Sloan Kettering Cancer Center in New York. "This is a timely review and update to reflect new information that has become available since that prior publication." 
Recent years have seen increasing use of multiple active surveillance strategies to manage men with low-and intermediate-risk localized prostate cancer, Dr. Eastham continued. For men with higher-risk disease, clinicians are integrating newer forms of radiation therapy and combining radiation with androgen deprivation therapy. There have also been improvements in the understanding of the management of pelvic lymph nodes at surgery and during radiation, as well as a growing use of next-generation imaging modalities. 
Dr. Eastham will review the new guidelines, developed in collaboration with ASTRO (the American Society for Radiation Oncology), during Friday afternoon's plenary session, "AUA Guidelines: Localized Prostate Cancer." The new guidelines are the first update to the comprehensive Clinically Localized Prostate Cancer guidelines published in 2017. 
Among the key components of the new guidelines is a recommendation for active surveillance as the preferred management option for men with low-risk prostate cancer and some men with more favorable intermediate-risk cancer. Prior recommendations included active surveillance as a preferable option, but the new, more definitive recommendation is backed by stronger evidence with longer-term follow-up. 
"The new guidelines also review new data on patient evaluation and follow-up and discuss the potential role of genomic classifiers," Dr. Eastham noted. "Five years ago, we had very little data on genomic biomarkers. While much research is still needed here, more recent publications are now beginning to show how such tests may be appropriately used to further inform management decisions. 
"The new guidelines emphasize shared decision making to a greater extent than the 2017 guidelines," he continued. "In the context of localized prostate cancer, shared decision making means that both patient and physician need up-to-date information regarding the risks posed by the specific cancer as well as the risks posed by various treatment strategies that are being considered." 
Some recommendations remain largely unchanged in the new guidelines, Dr. Eastham added. For example, radical prostatectomy and radiation therapy remain the primary treatment options for men who opt for treatment. 
The new guidelines do, however, update the principles of surgery and radiation based on an additional five years of data and treatment experience. The updated recommendations also reflect the most recent information regarding the occurrence and management of urinary incontinence, erectile dysfunction and other adverse events associated with more invasive treatment choices. 
"Prostate cancer is the most common cancer that urologists treat," Dr. Eastham said. "Having the most up-to-date information for the appropriate evaluation and management of this all-too-common cancer is critical for our patients, their outcomes and their quality of life."