---
The American Urological Association announces incoming editor for JU Open Plus
John W. Davis, MD, FACS, will serve a three-year term as editor.
---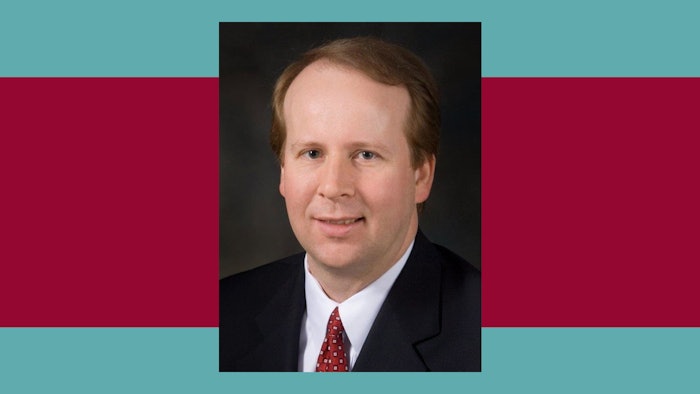 The American Urological Association (AUA) is pleased to announce John W. Davis, MD, FACS, as the inaugural editor of JU Open Plus, AUA's newest peer-reviewed journal. Dr. Davis will serve a three-year term as editor.
Launching in early 2023, JU Open Plus will join AUA's world-class family of journals as a fully Gold Open Access online-one, peer-reviewed scholarly journal. As editor of JU Open Plus, Dr. Davis will be responsible for making recommendations pertaining to Editorial Board structure, nominations and assignments; establishing the peer review process and transfer mechanism from the AUA's other scholarly journals, The Journal of Urology® (JU) and Urology Practice® (UPJ); sharing input on article types and the creation of the table of contents for JU Open Plus and growing the impact and reach of the journal's content.
"We are excited to work with Dr. Davis as the incoming editor of JU Open Plus," said AUA President Raju Thomas, MD, FACS, FRCS, MHA. "Dr. Davis was selected for this position based on his experience, knowledge and commitment to advancing urologic medicine. We look forward to bringing the much anticipated JU Open Plus to life under his leadership and direction."
An active member of the urologic community, Dr. Davis is currently a professor of urology and director of the Urosurgical Prostate Program at the University of Texas MD Anderson Cancer Center in Houston. He brings extensive editorial expertise to JU Open Plus, having served as an associate editor for Oncology and an associate editor for initial triage for the British Journal of Urology International and an online content editor for both JU and UPJ. Dr. Davis also served as editor of BJUI Compass. Additionally, Dr. Davis has published more than 150 peer-reviewed papers, editorials and book chapters.
Dr. Davis obtained his medical degree at the University of Virginia in 1994 and completed his residency training at Eastern Virginia Graduate School of Medicine followed by fellowship training in prostate cancer research in the Department of Microbiology and Molecular Cell Biology at Eastern Virginia Medical School. He then completed a clinical fellowship in urologic oncology at the MD Anderson Cancer Center and a fellowship in laparoscopic urology at Charité Hospital in Berlin, Germany. He is a member of several professional organizations and has held numerous leadership positions, including serving as president of the Young Urologic Oncologists and president of the Society of Urologic Robotic Surgeons.
Visit AUA2022 Daily News Online for more articles.