---
AUA2022 Science & Technology Hall
The Science & Technology Hall is a can't-miss destination for any physician attending AUA2022.
---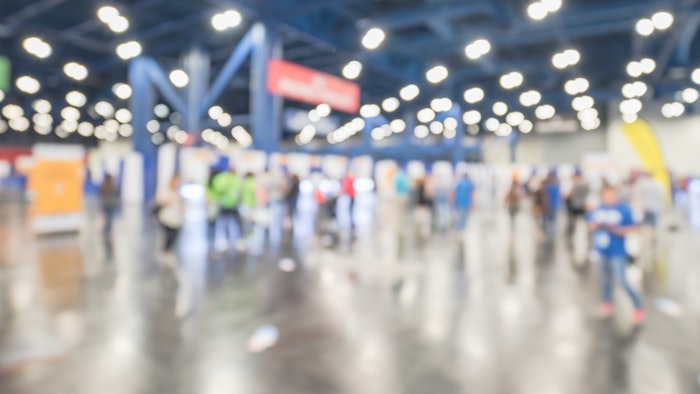 Plan now to spend some time in the AUA2022 Science & Technology Hall, where you can visit more than 300 technical exhibitors showcasing the latest products in urology, network with colleagues, challenge your skills on the newest equipment and devices in urology, attend industry-supported educational programs showcasing the latest science and technology, and MORE!
Science & Technology Hall hours are 9 a.m. to 4 p.m. Friday through Sunday, May 13-15, with a special networking event in the Hall 4 p.m. to 6 p.m. on Sunday.