---
Las Vegas to host AUA2021
The brightest minds in urology to converge in Las Vegas.
---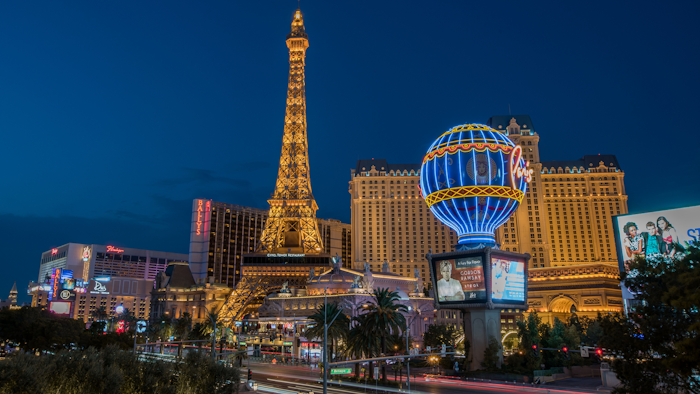 Join urologists around the globe at the 2021 AUA Annual Meeting in Las Vegas. The Annual Meeting, in its 116 th year, is the largest gathering of urologists in the world, providing unparalleled access to groundbreaking research, new guidelines and the latest advances in urologic medicine. With all the AUA has to offer, it's no wonder Annual Meeting attendees repeatedly report that the knowledge they take from the meeting positively impacts their practices.
The 2021 AUA Annual Meeting will now feature more content than ever before! Virtual programs will be offered from May through August, providing education on timely topics relevant to you and your practice.
Join us online this summer and get excited to meet in person in Las Vegas in September!
May Kick-off: May 21-23 View Program
Summer School: June-August View Program
Las Vegas: Sept. 10-13 View Program
Visit AUA2021 Daily News Online for more preview articles.