---
Join the AUA2021 Virtual Wellness Challenge
Take steps to win big prizes!
---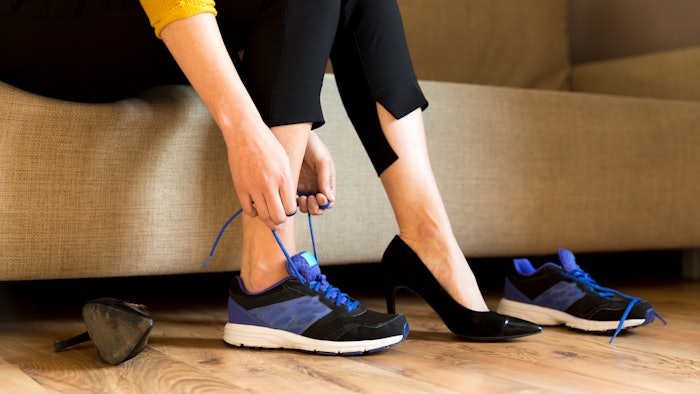 Participate in some friendly competition with your peers as you "walk" your way up the leaderboard. The AUA2021 Wellness Challenge encourages everyone to get up and moving during the virtual Annual Meeting.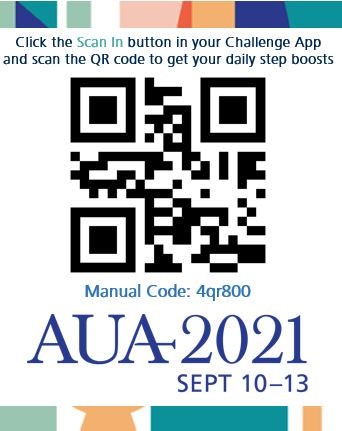 Participants who exceed the Challenge Step Goals will be qualified for a chance to win prizes! The Wellness Challenge starts on Friday, September 10, and ends on Sunday, September 12.  
Download the AUA Wellness Challenge app in the Apple Store or Google Play store, and use your favorite step counting app to get started! 
Learn more about the bonus activities, wellness goals and participation at https://www.hekahealth.com/aua21.
 Visit AUA2021 Daily News Online for more articles.