---
AUA2021 transitions to a fully virtual Annual Meeting
Robust offering of learning and engagement moves online.
---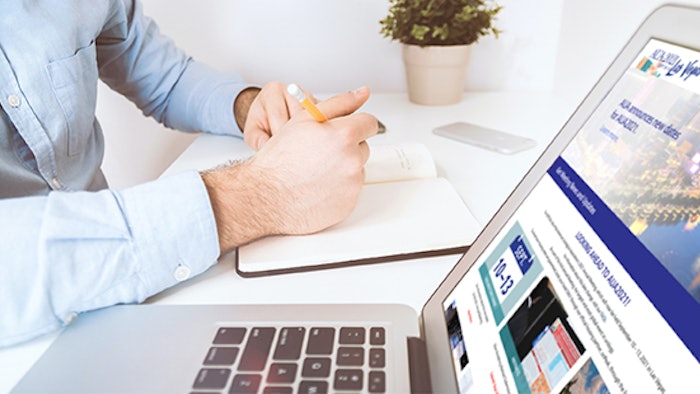 Based on institutional decisions affecting the ability of speakers, moderators and presenters to attend the Annual Meeting in person, and in recognition of concerns about safety, the AUA Board of Directors has decided to transition the 2021 AUA Annual Meeting to a fully online, virtual experience to take place September 10-13, 2021. 
The AUA has been closely monitoring evolving factors related to the COVID-19 pandemic, particularly with regard to the rising trajectory of the Delta variant and its impact on the urology community. There is no higher priority for the AUA than supporting its members and the medical community during challenging times. 
"We realize this pandemic poses a significant public safety threat and hits the medical community particularly hard," said AUA President Scott K. Swanson, MD, FACS. "We see that reflected in the strain on our institutions and medical professionals as they once again are called to care for patients at unprecedented levels."
The virtual meeting will include a robust offering of learning and engagement, including educational programming, abstracts, keynotes, surgical videos and space to connect with sponsors, exhibitors and educators from across the globe.
"We look forward to offering you the same vibrant programming you have come to expect from the AUA and opportunities to reflect and connect over the emerging and leading topics within our specialty," said AUA Secretary John D. Denstedt, MD, FRCSC, FACS, FCAHS.
In addition to participating in the live event, all attendees will have access to on-demand recording through the end of 2021.
Visit AUA2021 Daily News Online for more articles.